UNLOCK THE POWER OF HEALTHY, HYDRATING & GLOWING SKIN
At Skin RX, we believe the only way to achieve skin health is through the use of science-driven solutions. 

Our innovative approach and powerful formulas allow us to provide comprehensive skincare solutions for all ages, ethnicities, skin conditions and skin types.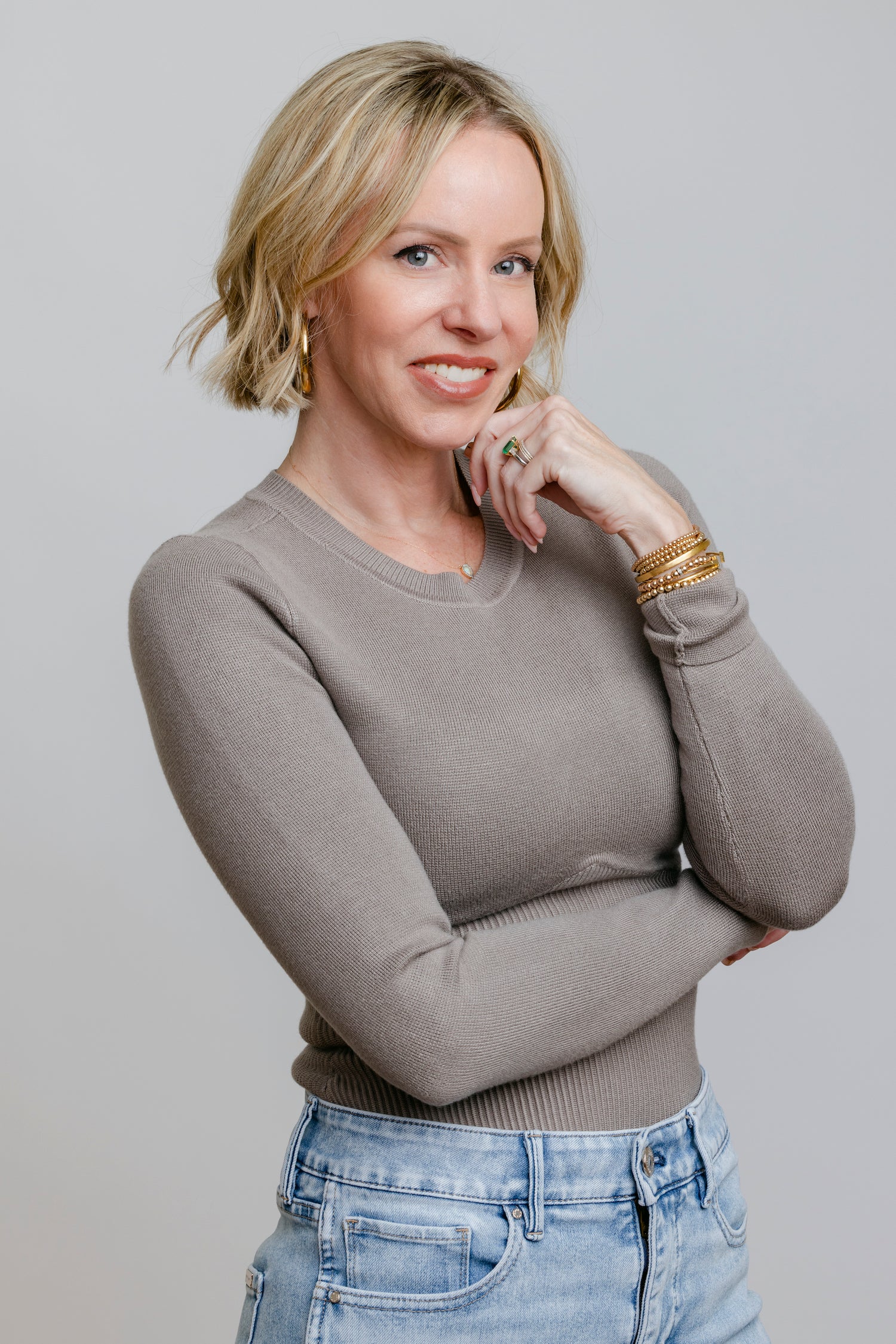 BEHIND THE BRAND
COLLEEN CAREY - FOUNDER & CREATIVE DIRECTOR
Colleen Carey discovered her love for beauty and skincare at a young age. After early careers as a makeup artist and aesthetician, she taught herself the importance of not only what we put in our bodies, but what we put on our bodies affects our everyday lives. And taking the very best care of our skin will make us feel the best about how we look in the mirror. Now she shares her very favorite ingredients and formulations with Skin Rx. 
Launched in 2022, Colleen designed Skin Rx to provide a luxurious, effective view of skincare to compliment a customer's facial needs and lifestyle. The brand is simple and highly effective. Skin Rx offers the very best ingredients formulated by a dermatologist and clinically tested to ensure unmatched quality for all skin types. Beyond the world of skincare, Colleen is a mother of her two beloved children and active working with young people dealing with mental health issues. 
FOLLOW SKIN RX ON INSTAGRAM